Created on: Monday, 11 November 2013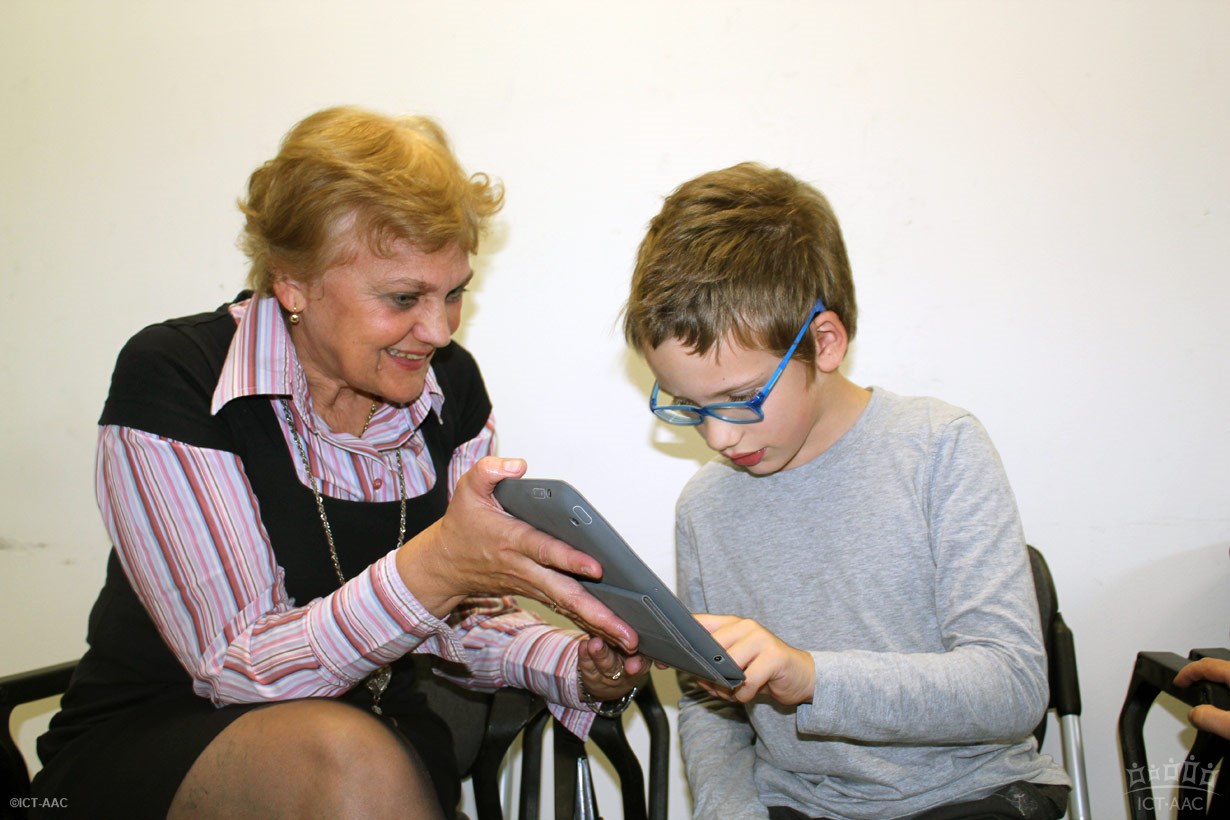 The first Open Day of project ICT-AAC was held on Saturday, November 9th, from 10-13 h at the Centre for Rehabilitation at Faculty of Education and Rehabilitation Sciences. Fifty visitors interested in the issue of assisted communication had the opportunity to get more insight into developed applications and consult with speech therapists and rehabilitators on how to use them.
"The second Open Day of project ICT-AAC" will be held on December 12th at the Faculty of Humanities and Social Sciences.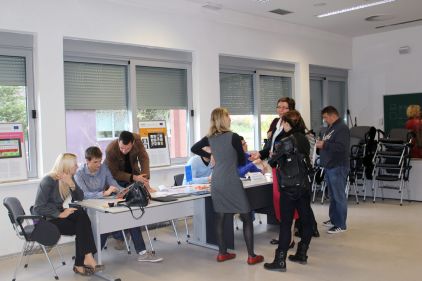 Technical advisory regarding developed AAC applications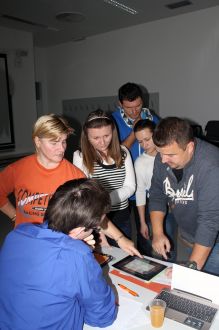 Parents' corner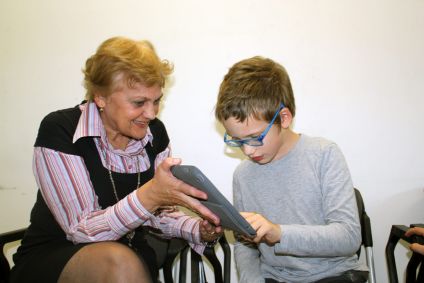 User demonstration (1)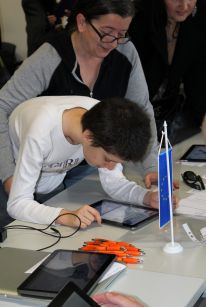 User demonstration (2)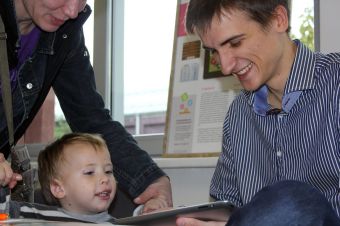 User demonstration (3)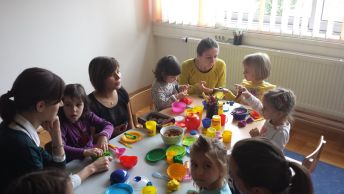 Childrens' corner