Created on: Sunday, 21 July 2013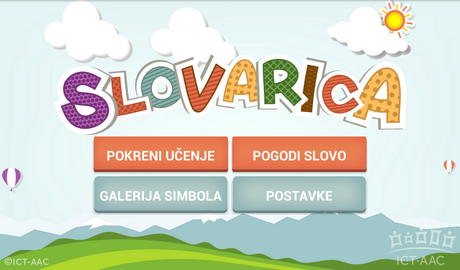 Application Letters ("Slovarica" in croatian) that helps children to learn visual symbols and new phonological forms is now available for download via Google Play Store. The current version is made for Android devices and is restricted to tablets.
You can download the application here.