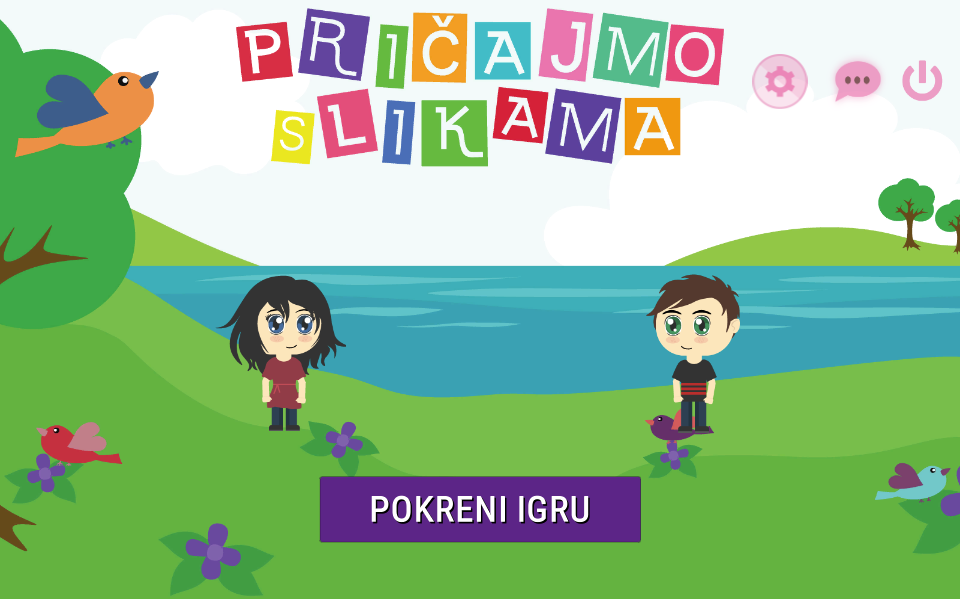 We live in a world where we communicate intensively with speech, text and video messages.
Did you hear about augmentative and alternative communication (AAC)?
You have certainly seen the sign language, but do you know there are agreed graphic symbols for communication?
Do you know that they are used in everyday life, that you sometimes use them when you put emoticons into messages, but also that some people communicate with the help of symbols?
Play this interesting game and find out more about AAC! (link)