Created on: Thursday, 19 July 2018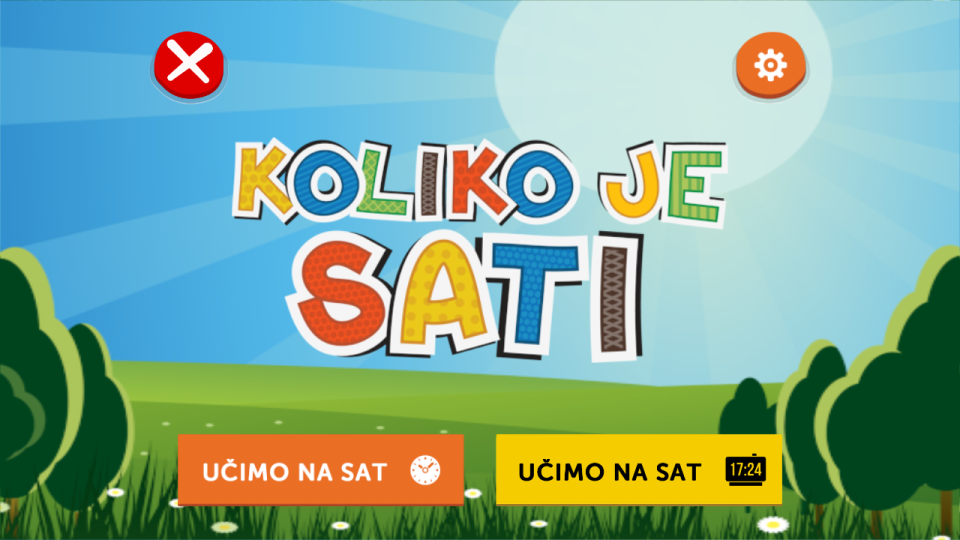 The ICT-AAC What Time Is It ("ICT-AAC Koliko je sati" in Croatian) application is now available, developed for Android and iOS operating systems as well as for web browsers.
The application is intended for children with developmental disabilities, but also for children of typical development, to help them manage in time by displaying the duration of events in time units. Also, the purpose of the application is to enhance the connection of the number and quantity as well as it improves the understanding of sequence of events in time. 
You can try the application on three different platforms: Android (link on Play Store), iOS (link on App Store) and web browsers (link).